About us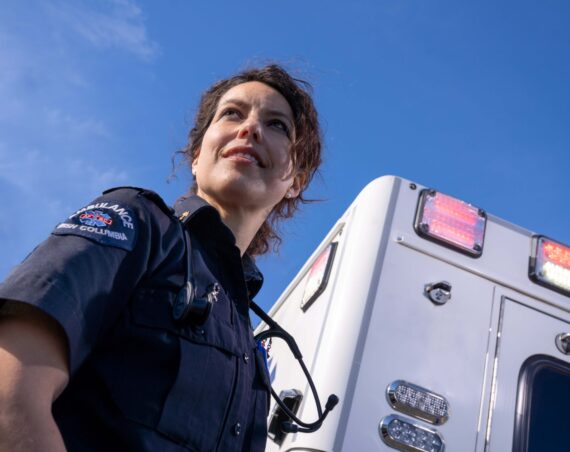 Paramedic Services British Columbians Count On
Twenty-four hours a day, seven days a week, our members are ready to help those in need. When you call 911, our highly-trained dispatchers work with emergency responders to ensure that you receive help quickly and efficiently.
When you have a medical emergency in British Columbia, and you call 911, you're going to speak to one of our professionals.
Events
January 26, 2023
Ending January 27th, 2023, Richmond, BC.
September 12, 2022
Ending September 16th, 2022 UBCM Convention Whistler, BC
June 15, 2022
BC Capital of Victoria at the BC Paramedic Memorial on the grounds of the BC Legislative Assembly
Please feel free to contact us with any questions you may have about our union, or Paramedic services in your community.